Welcome to my online portfolio.
Recent work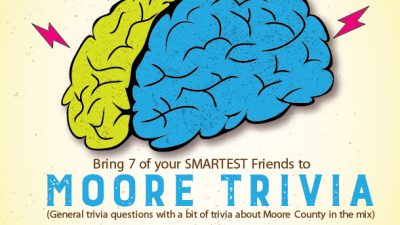 Client: Boys&Girls Club of the Sandhills Project: Poster design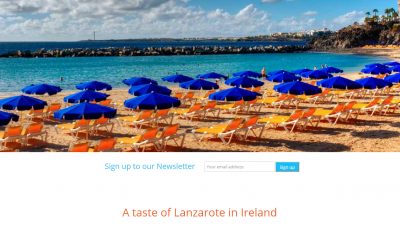 Client: Amazing Lanzarote Project: Web site development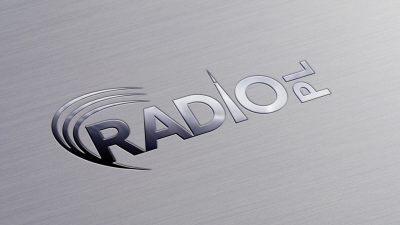 Client: Radio PL Project: Logo design
What my clients say about me
 ATX Originals, Inc contacted Anna to create designs for an athletic product. We were very impressed with her work and have returned for her help on other designs. She has always been very responsive and reliable. She takes a small amount of direction and creates something creative and meets our requirements perfectly. We would highly recommend her and will certainly be coming back when we require additional design work.
Best regards,
Charles Murphy

It was a real pleasure to work with Anna. We started from my company logo and ended up with the full branding. For every project she gave us a lot of options to choose from and then we worked on details untill I was 100% happy. Anna is very intuitive and she immediately understood the style we were going for. I am looking forward to working with her in the future and I definitely recommend her services.

Anna designed a cover for a family history book that I recently wrote which turned out beautifully. In fact I was so pleased with her work that I asked her to do another cover design for the book I am working on now. This is also a beautiful design. Anna has a very special talent and such good taste that I am very confident that you will be pleased with her work.
Happy customers and counting!
Send Me a Message
If you would like request a quote or ask a question , please use the form below