HELLO, MY NAME IS
ANNA KURPANIK
I'm a graphic designer with a passion for product design and development.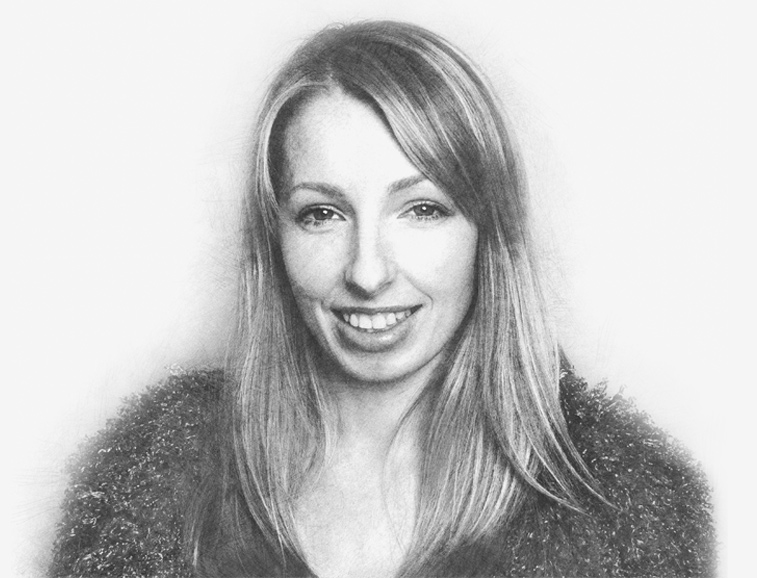 Hi!
My experience is based on over 9 years in the graphic design industry. I have helped many companies and individuals to express their thoughts and connect with clients using visual communication. My unique perspective and passion for product design and development is something I'm crazy about. Maybe I'm not a mind reader but I'm customer service focused. "High standards" is what people say about me. I'm always keen to learn something new and interesting. With potential risk analyses and a can-do attitude, I'm open to opportunities to learn something new even if it's not a success. I love creating and exploring new ideas, learning by mistakes and drawing conclusions. I studied Computer Science and Technical Education. I'm Information security-aware.
Charles Murphy
ATX Originals
ATX Originals, Inc contacted Anna to create designs for an athletic product. We were very impressed with her work and have returned for her help on other designs. She has always been very responsive and reliable. She takes a small amount of direction and creates something creative and meets our requirements perfectly. We would highly recommend her and will certainly be coming back when we require additional design work.
Monika Foltman
Holistica
It was a real pleasure to work with Anna. We started with my company logo and ended up with the full branding. For every project, she gave us a lot of options to choose from and then we worked on details until I was 100% happy. Anna is very intuitive and she immediately understood the style we were going for. I am looking forward to working with her in the future and I definitely recommend her services.
Gordon Parsons
Anna designed a cover for a family history book that I recently wrote which turned out beautifully. In fact, I was so pleased with her work that I asked her to do another cover design for the book I am working on now. This is also a beautiful design. Anna has a very special talent and such good taste that I am very confident that you will be pleased with her work.